About The Event
An International Conference on "1st International Conference on Sci/Tech and Engineering (SCTE-2023)" is going to be organised on 17th-18th February, 2023 at National Institute of Technology Manipur India in Hybrid mode (Both Online and Offline).
Important Dates
Conference Dates: 17th-18th Feb 2023
Abstract Submission Starts: 12th Sept. 2022
Last date of Abstract Submission: 10th Nov. 2022 (Closed)
Declaration of Abstract Acceptance: 15th Nov. 2022
Paper Submission Starts: 20th Nov. 2022
Last date of Paper Submission: 31st Dec. 2022
Paper Acceptance Notification: 23rd Jan. 2023
Submission of camera ready full length paper: 30 Jan 2023.
Last date of Registration: 31st Jan. 2023
Publication

All the peer-reviewed and accepted papers will be published in the form of a Scopus-indexed book series by the Springer. Further, efforts are being made to publish the selected papers in SCI/Scopus indexed/ reputed journals.

Event Speakers
Here are some of our speakers
Event Schedule
Here is our event schedule
Dr. Sohini Banerjee Keynote Speech 1
Indian Institute of Social Welfare and Business Management (IISWBM) Kolkata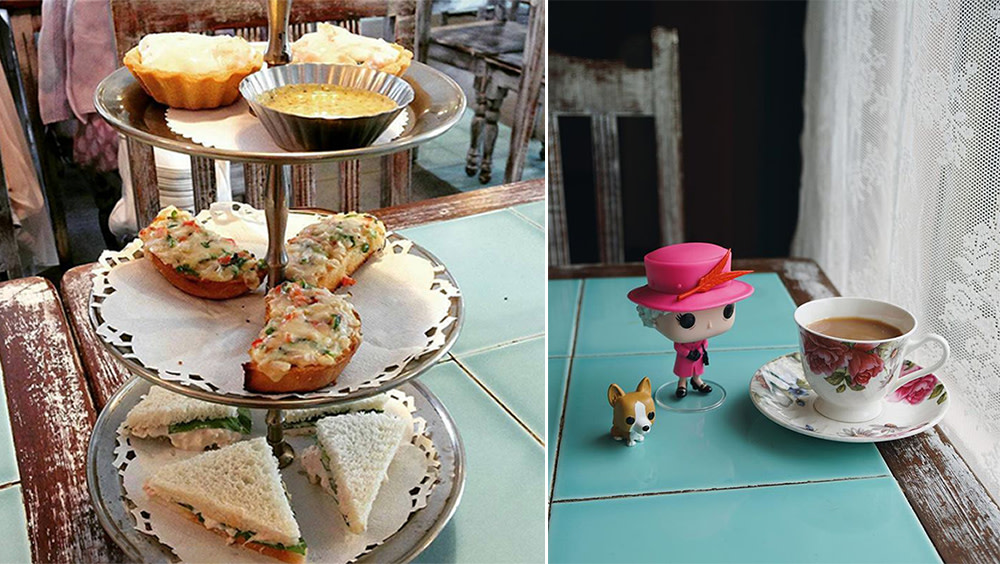 High Tea
Inaugural session
Prof. Surender Kumar Keynote Speech 2
Ex. Prof. , BIT Mesra, Ranchi
Prof. Manoj Gupta Keynote Speech 3
Singapore
Prof. Sawan Suman Sinha Keynote Speech 4
IIT Delhi, India
Prof. Bharat Dahiya Keynote Speech 5
Thailand
Dr. Sanjeet Kumar Dwivedi Keynote Speech 6
Denmark
Valedictory
Et voluptatem iusto dicta nobis. Hubert Hirthe
Maiores dignissimos neque qui cum accusantium ut sit sint inventore.
Explicabo et rerum quis et ut ea. Cole Emmerich
Veniam accusantium laborum nihil eos eaque accusantium aspernatur.
Libero corrupti explicabo itaque. Brenden Legros
Facere provident incidunt quos voluptas.
Qui non qui vel amet culpa sequi. Jack Christiansen
Nam ex distinctio voluptatem doloremque suscipit iusto.
Quos ratione neque expedita asperiores. Alejandrin Littel
Eligendi quo eveniet est nobis et ad temporibus odio quo.
Quo qui praesentium nesciunt Willow Trantow
Voluptatem et alias dolorum est aut sit enim neque veritatis.
Event Venue
NIT Manipur, Langol, Imphal-795004, Manipur (INDIA)
NIT Manipur, Langol, Imphal-795004, Manipur
which is about 10 km from the Imphal International Airport.
Contact Us
National Institute of Technology Manipur
Address
Langol, Imphal-795004, Manipur (INDIA)